Reiki Healing/Treatments For Adults
Adults sometime question and struggle with the concept of Reiki, however, you will not truly understand it until you experience it for yourself.  Reiki is a complete system of natural healing. It is 100% pure, organic, natural and holistic. Reiki works with your whole being on all levels. It is the most primal and beautiful form of healing available.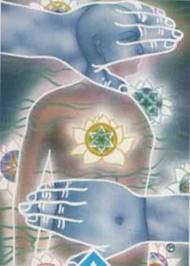 Following are the results many adult clients have enjoyed as a result of Reiki treatments:
Helps relax and re-balance
Decrease migraines and joint pains
Speed healing time from surgery or illness.
Increase feeling of well being
Enhances calmness
Reduces anxiety and stress
Releases negative thoughts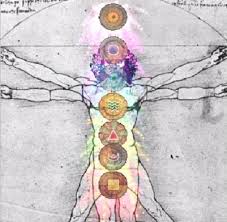 WHY CHOOSE THE HELP CLINIC?
Most medical professionals and therapists will deny the existence, validity, truth or reality of such things as energy medicine, consciousness of energy, psychic ability, precognition, past lives, telepathy, reincarnation, the existence of spirit or soul, mystical experiences, astral and etheric bodies, the chakras, highly intuitive children & adults, near death experiences, auras or the validity of meditation and other spiritual practices, to name a few.
We are a group of practitioners who will attest to all of the above and more. Through expansive research, laying witness to, personal experiences, and years of training and client counselling, our healing team are not your average western practitioners, we are a new breed of tharapists bridging the gap between objective science and inner wisdom…………we are The HELP Clinic!
Don't take our word for it…….you need to see our results to believe them. Our 'healing & counsellng rooms' are beautiful spaces filed with healing Reiki energy and our practitioners are the best in the field. If your looking for mainstream, traditional practitioners you wont find them here! What you will find is true support towards complete wellness, balance, vitality, wellbeing, health, healing and harmony, with results that are extraordinary.